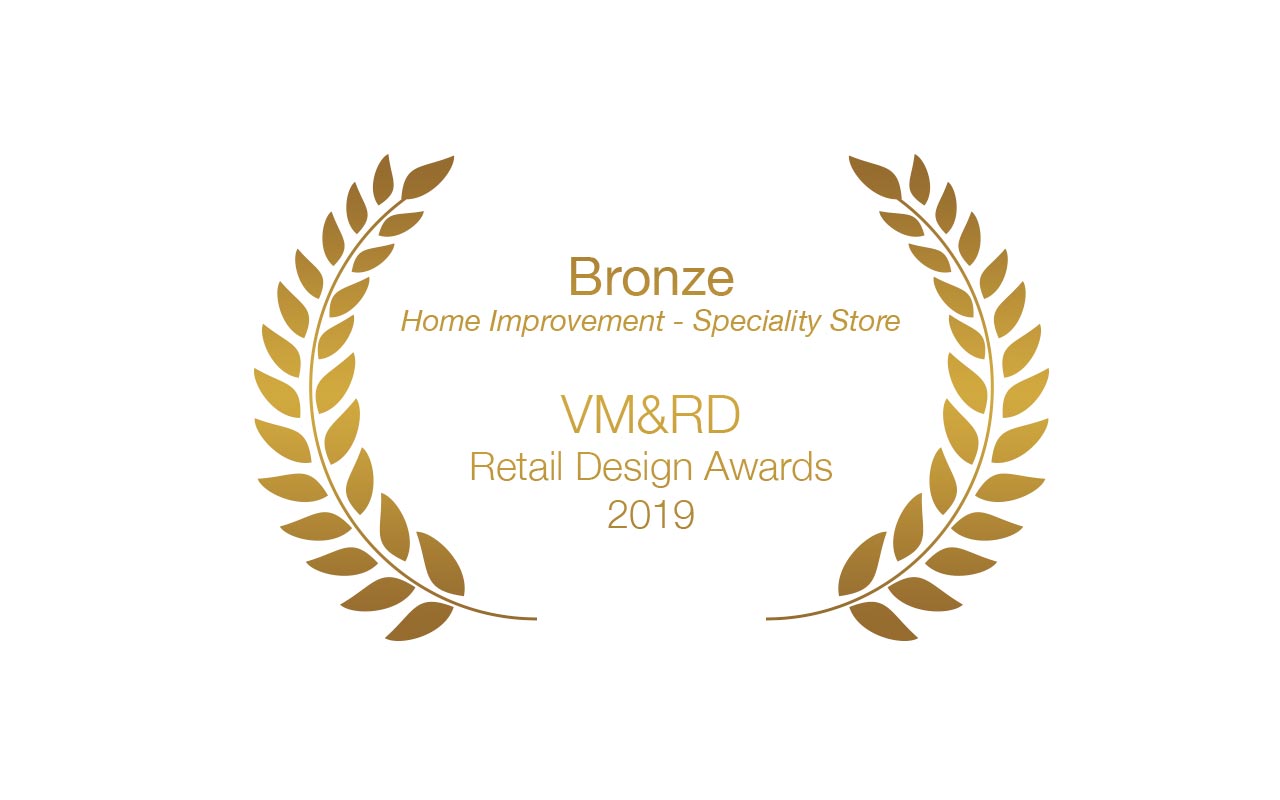 Legrand Studio, Kochi is the first installment of the global brand's experiential retail stores to be launched across India. The studio showcases a range of products and solutions for electrical and digital building infrastructure. The spatial narrative is planned around the brand's business verticals, with sections such as Switches & Sockets, Energy Distribution, Cable Management systems, Home Automation solutions, etc.
Retail Identity & Experience
The retail identity & experience is based on a visual and experiential interpretation of 'Designeering', which is intrinsic to the approach the brand takes towards product creation. A space inspired by designeering is imagined to be a space of creation and action. Thus a lot of the display systems are designed to be highly interactive and engaging. The visual identity was also designed to be a serious space with a subtle element of play. The humble display stud has been used in a repetitive grid structure to give the space a distinctly recognizable visual identity, and at the same time also adding a high level of flexibility in the display system. The space is clean and white, with the use of transparent and glowing surfaces, minimal infographics and a subtle use of playful pastels.
Keeping in mind the variety of shopper profiles and business verticals, the customer journey is free flowing and can be started and ended at any section. The journey comprises of two levels of displays, the 'showcase display' which is flat against the wall, interspersed with 'experience breakers' that are extruded from the wall. 'Showcase displays' present the range of products with the purpose to educate the shopper about the offering, the categories and to help them make an informed choice. The 'experience breakers' provide an interactive opportunity for the shopper to experience some of the product highlights, to experiment and explore.