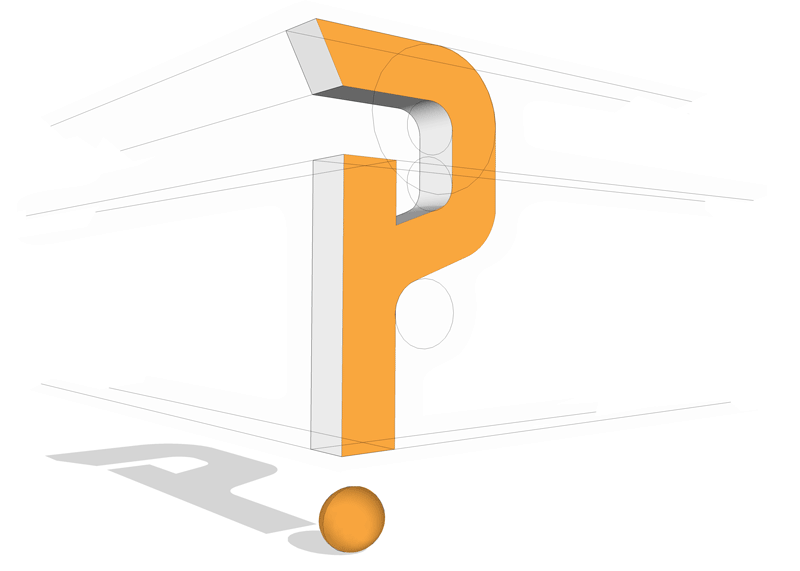 Curiosity killed the cat,
But satisfaction brought it back,
With knowledge new that set it free,
Only because it had the nerve to see.
We are a multidisciplinary design studio specialising in communication and spatial design.
Our key strength is our strategic design approach that helps us meet your business objectives with holistic solutions that are original, genuine and worthwhile.
Experiential and Narrative Environments
Visitor experience centres | Exhibition Design | Set Design | Museum design | Interactive spaces | Entertainment spaces | Installation art
Retail Environments
Retail Identity | Retail Experience | Shopper insights | Retail formats | Store design | Shop in shop | Kiosks | Point of Purchase | Planogramming
Hospitality Environments
Hospitality concepts | Hotels | Bars | Restaurants | Cafes | Brand & collaterals
Corporate & Branded environments
Commercial interior design | Office design | Environment branding | Signage and Wayfinding
Furniture & Interior Design
Commercial spaces | Residential spaces | Bespoke furniture | Interior Styling
Brand and Communication Design
Environment branding | Packaging design | Brand Identity | Brand collaterals | Print collaterals | Signage and Wayfinding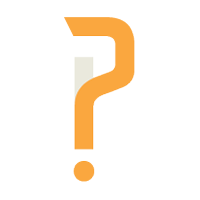 CURIOSITY
We believe it all starts with asking the right questions. And the willingness to see things with a fresh perspective.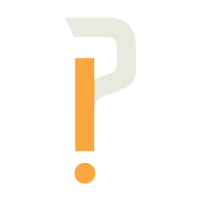 IMPACT
A strategic, user-centric approach to ensure that design goals are well aligned with business objectives.




OUR CLIENTS
We believe in a collaborative process and work very closely with our clients to help them achieve their business objectives. Our clients range from small and mid scale companies to global brands across a variety of industries.
When creative talent meets timeline commitment outcomes are super successful. That is the best way to describe working with Interrobang and specifically, Juhie. Attention to detail, care for brand identity and support through the execution beyond the scope of their design is a rare find! Highly recommend for individuals, startups, corporates for creative requirements.
"I thought it was a really tight play, really well performed. It was a great production"… "Wonderful stagecraft, great performances"…"I especially liked the stage design"
The Vault Biennale, a highly curated fine spirits festival being launched in Mumbai was extremely dear to our heart. While certain aspects of the festival design were in place, we were keen to bring someone on board who would be responsible for the user experience. Someone who could add the necessary elements that created a design harmony by playing with elegant elements, in keeping with the brand style and ethos. And that's exactly what Juhie and her team delivered effortlessly on. Even though they came on board very late into the project, their positive attitude and commitment, their ability to understand and get under the skin of the project, their total sense of ownership, their sensitivity to budgets and their immersion into every aspect of the set design to see how to fine tune and firm up even those aspects of design that were directly not under their responsibility list, ensured that they brought together a user experience that was very highly appreciated. Above all as a team, they are fun, relaxed and open to suggestions and discussions, making it a rich and collaborative experience. The Vault team thanks them for adding so much value to the whole design experience. 
Thanks for pulling together a great show – The work was experimental and the show was experimental as well, which makes what we did so much more impressive! Looking forward to more!
A big big thank you, to you all for doing so much for Anchorage. The films, the newsletter and the brochure are too good. Thank you for helping me meet the deadline. Hats off to you guys for doing it in such a short time.